Caring for primary
school children with
Galactosemia
(AGES 4 to 11 YEARS)
Galactosemia Symptoms
Preparing for the school years
As your child grows, new symptoms of Classic Galactosemia may emerge, or existing symptoms may change. It's important to know about potential symptoms and how these might impact your child.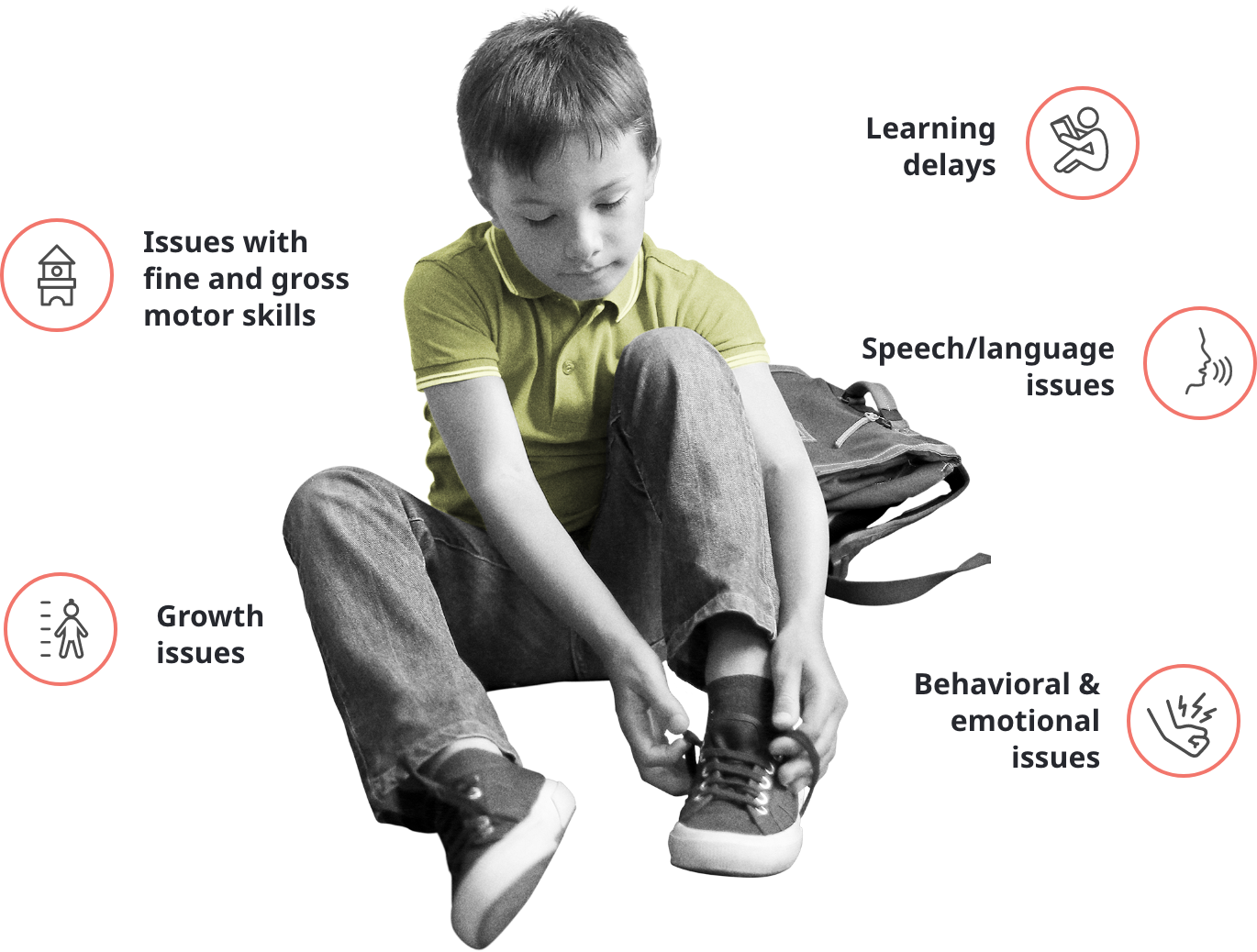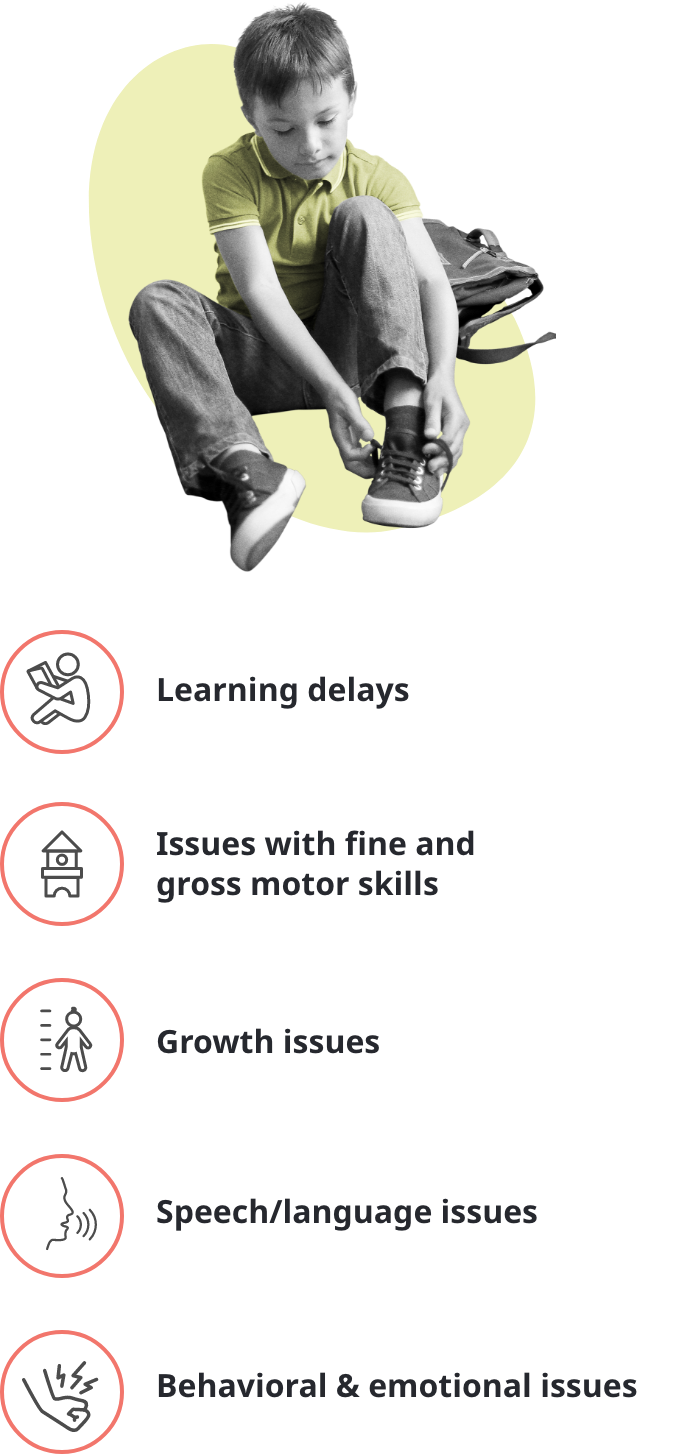 In what percentage of primary school-age children with Galactosemia do these symptoms occur?
66%
Language/speech issues
44%
Mental/behavioral issues
Monitoring needs
Requirements for primary school children
What monitoring may be appropriate before and during puberty?
4 to 5 years
8 to 11 years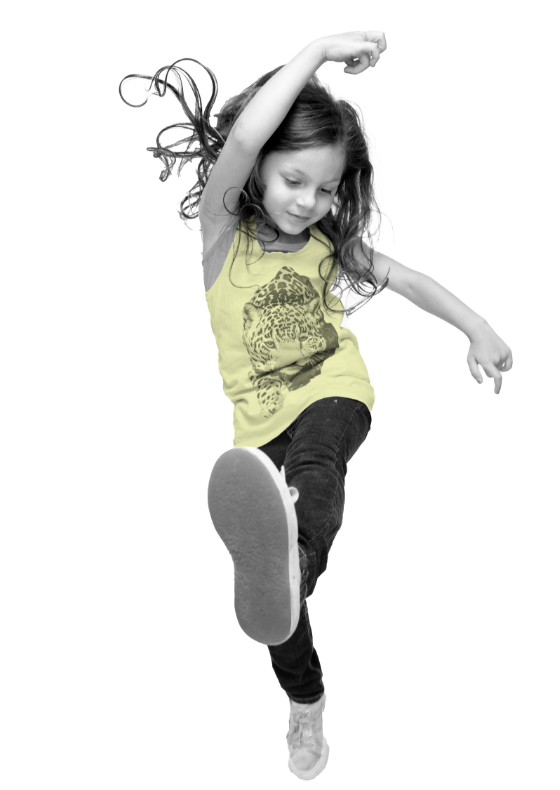 Begin neuropsychological tests
These compare your child's cognitive skills (learning, processing, and understanding) and behavior to the standard for their age group.
Evaluations of school readiness
Sometimes called an Early Learning Assessment or Kindergarten Readiness Assessment, these evaluations can help determine what skills your child has or may still need to develop.
Early educational support
This can vary depending on what educational assistance your child may need. Support can be assistance in a special education program, setting up an individualized education program (IEP), working with a school speech therapist, and more.
Primary ovarian insufficiency (POI) and how to prepare your family for a difficult diagnosis
Nearly all females with Classic Galactosemia develop POI. Since puberty can begin in children as young as 8, you may want to consider talking to your daughter about how she may develop differently.
More Information on POI
The impact of POI in females with Classic Galactosemia will vary from person to person:
Primary amenorrhea
An absence of menstrual cycles by age 15 with or without development of other signs of puberty, such as growing breasts or pubic hair
Secondary amenorrhea
Delayed menstrual cycles after a normal cycle
Irregular cycle
Having irregular menstrual cycles during normal puberty development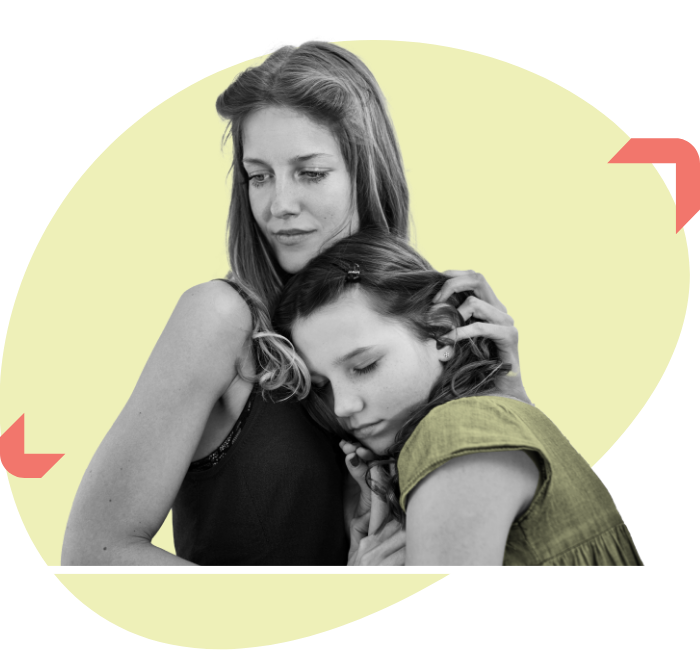 Hormone replacement
Many female children may need puberty induction or hormone replacement therapy to prevent more serious risks associated with POI in the future. These risks include osteoporosis, cardiovascular disease, atrophy (shrinking) of the tissues around the urethra and vagina.
Infertility
For parents of female children with Galactosemia and for adult women living with Galactosemia, the obstacle of infertility may be difficult to deal with. Recognizing that your daughter may not be able to conceive can be challenging.
New conversations
Infertility can be difficult to deal with and process. Think about reaching out to close friends and family for support. It may also be helpful to talk to a therapist.
Know Your Healthcare Team
Meet the team who may look after your child's health
OB-GYN
This doctor specializes in female healthcare. They can help your daughter navigate her changing body and help perform assessments for primary ovarian insufficiency or reduced hormone activity.
Metabolic geneticist
These experts specialize in metabolic disorders. They help to coordinate the right care for your child with Galactosemia.
Dietitian
Your dietitian can offer lifelong advice on your child's Galactosemia-friendly diet. At this point, your dietitian can help you plan meals and snacks for your child.
Pediatrician
A pediatrician is typically your child's main doctor and can help coordinate who needs to be on your child's healthcare team.
Ophthalmologist
Shortly after your child's Galactosemia diagnosis, it is recommended that an ophthalmologist check for cataracts, which are caused by build-up of toxic galactitol.
Speech therapist
As your child learns to communicate, a speech therapist may be needed to help assess, diagnose, and treat speech, language, social communication, cognitive communication, and swallowing disorders in children and adults.
Neurologist
A neurologist will help you diagnose, treat, and manage cognitive or motor delays which affect the brain and spinal cord as well as the nerves and muscles.
Psychologist
As part of your child's developmental screening, their mental health will likely be assessed along with their physical health. A psychologist, trained in testing and evaluating mental health, can offer therapy.
Psychiatrist
This is a physician who is specifically trained in providing both psychotherapy and medical treatment. Like psychologists, they are specially trained to assess and evaluate a person's mental health needs.
Teachers
While teachers may not be medical professionals, they are a critical contributor to your child's care. Your child's teachers will likely need additional information about what Galactosemia is and what your child will need to thrive in school.
Dietary needs
Galactosemia diet considerations and meal planning for families with young children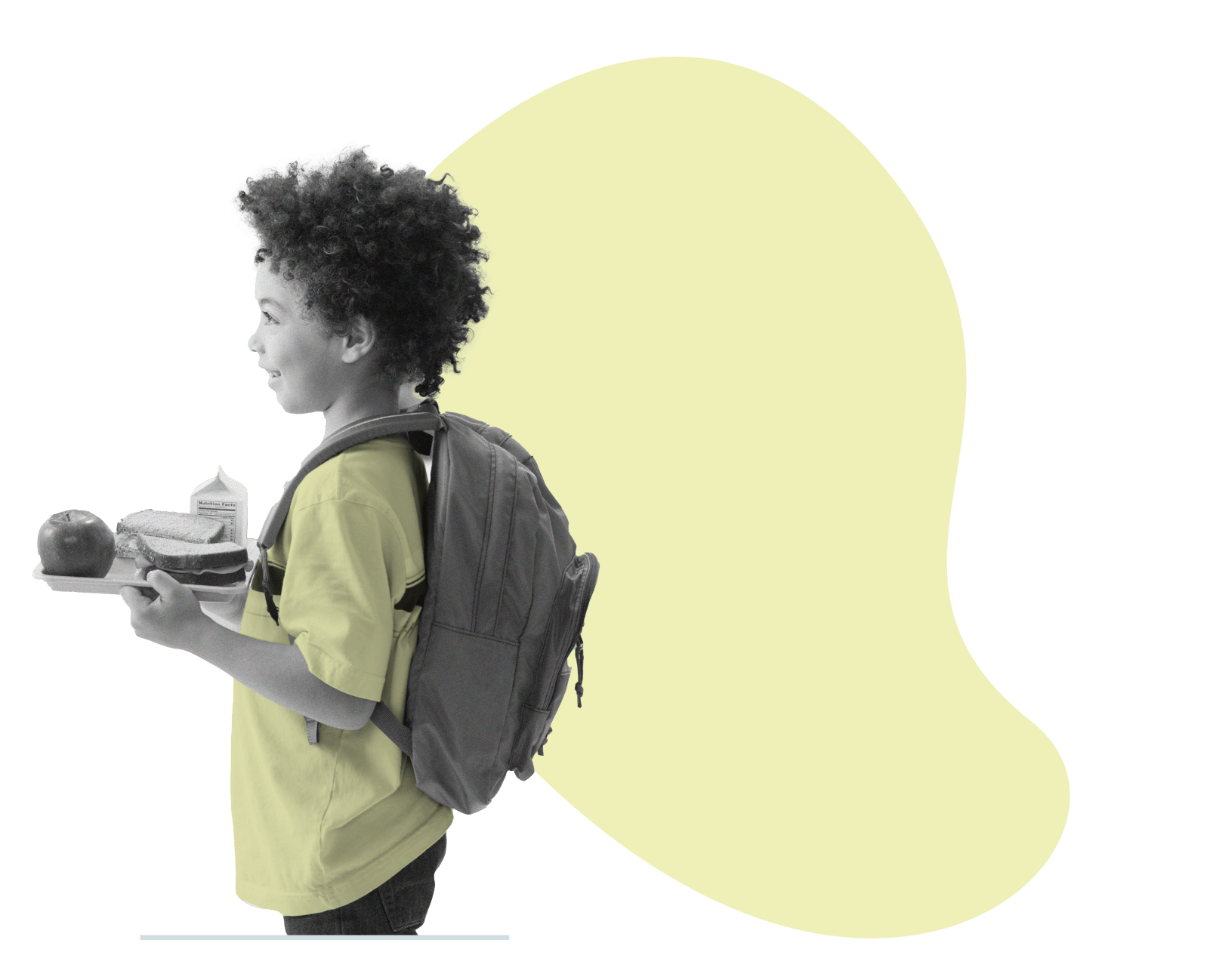 Planning for school and daycare
School lunch. Snack time. Class parties. Field trips. So many opportunities for your child to bond with their classmates. These are also opportunities for them to be exposed to galactose-containing foods.
Here are some tips for ensuring that your child's school is fully prepared to keep his/her diet free of galactose.
Everything starts with information
Make sure that your child's teacher, principal, and food preparation staff are all aware of your child's needs. For shareable resources to help explain Galactosemia to educators and school staff, check out our Resources and Support.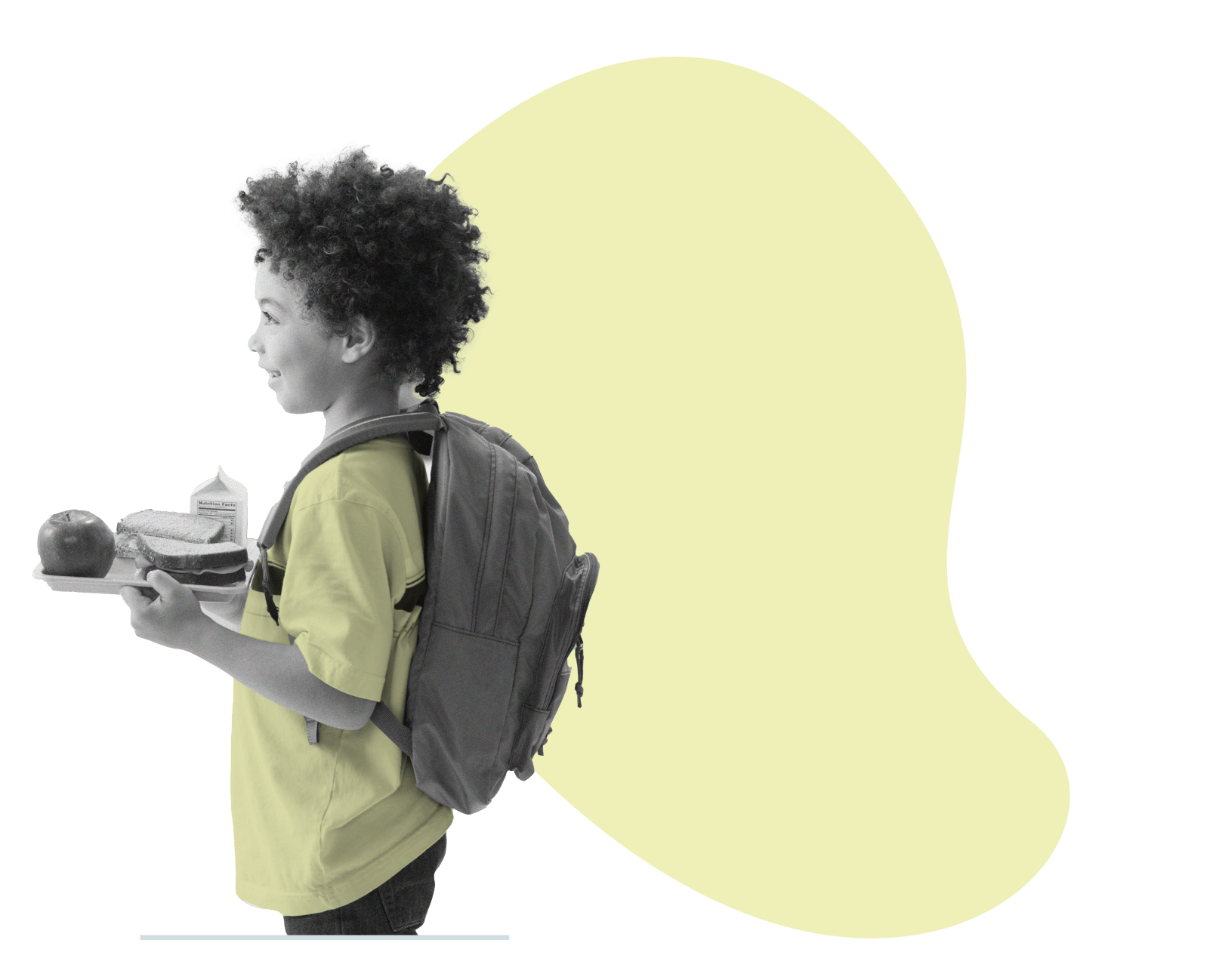 Start the food talk
Now can be a good time to start talking to your child about turning down foods they may be offered from other kids. Some ways you can encourage them to talk about their dietary needs are: "I have a condition and it's bad for my body to eat certain foods," or "I'm not able to drink milk or eat foods like cheese or yogurt."
School meals
Nearly all schools are legally required to accommodate special dietary needs. Usually, this is done by making substitutions. In some cases, the school may ask for a note or statement from your doctor stating your child's diagnosis and dietary requirements.
Snack time
For schools that have daily snack breaks, it's recommended that you talk to your child's teachers about providing Galactosemia-friendly snacks for your child, or you can send a stash of galactose-free snacks to keep on hand.
Class parties and field trips
Help keep social events like parties and field trips special by communicating early and often with your child's teachers and class parents about activities involving food. That way you can either ask them to be considerate of your child's dietary needs, or you can plan to provide a similar galactose-free treat or sack lunch so your child can share in the experience with their classmates.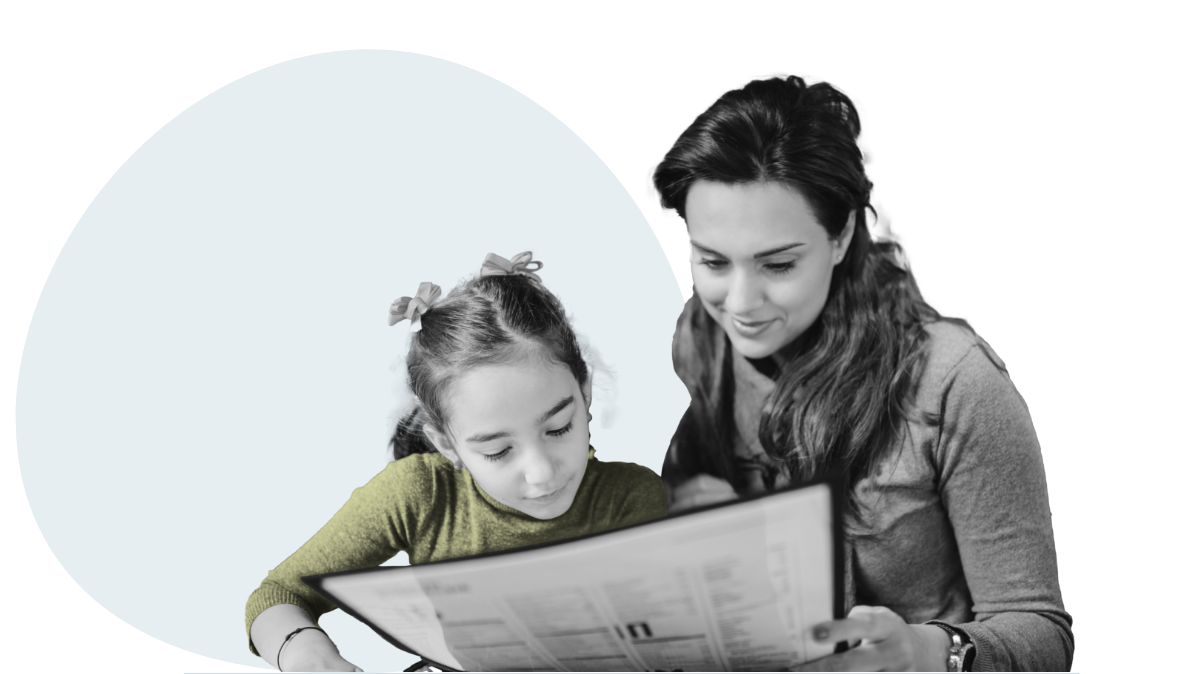 Making dining out fun for everyone
Going to a restaurant can be an experience that the whole family can enjoy.
Tell the server and the manager
Make sure the restaurant staff understand why your child needs a special dietary request. A quick (and polite) explanation of the seriousness of your child's condition can help communicate their very specific dietary needs to the chef and staff.
Ask about menu items and food preparation
While it can be a little awkward at first, restaurants are typically willing to leave off galactose-containing sauces, butter, or cheeses. Don't be afraid to ask if a sauce, dessert, or any food item was prepared with milk, milk chocolate, cream, and/or cheese. Servers should agree to check with the kitchen to ensure that a food is Galactosemia-friendly.
Bring along some foods or snacks
When carrying snacks and food for your child, be sure to explain the severity of their food-related condition and that controlling what they eat is vital for their health and safety.
Plan in advance
This advice can apply to much of life with Galactosemia, but especially before visiting restaurants. It's recommended to do advance research online for menu items and their ingredients. This can help ensure everyone has a meal they can enjoy.
Testimonials
Living with Galactosemia
Helping my son experience Galactosemia as just one facet of who he is, and empowering him to manage the condition himself, is our greatest achievement. Christy J. | Caregiver
As a parent, start early on your child's education, and allow them to self-advocate. Jamie H. | Patient
Galactosemia doesn't define her identity. We have worked very hard to make her understand she is not "less," just unique. Heather C. | Caregiver
Connect with Galactosemia Together:
American Academy of Pediatrics. Definition of Pediatrician. April 2015. Accessed September 22, 2020. https://doi.org/10.1542/peds.2015-0056
American College of Obstetricians and Gynecologists. Hormone therapy in primary ovarian insufficiency. Accessed September 24, 2020. https://www.acog.org/clinical/clinical-guidance/committee-opinion/articles/2017/05/hormone-therapy-in-primary-ovarian-insufficiency
American Psychiatric Association. What is psychiatry? Accessed October 8, 2020. https://www.psychiatry.org/patients-families/what-is-psychiatry-menu
American Academy of Neurology. Tools and resources: what is a neurologist? Accessed October 8, 2020. https://www.aan.com/tools-and-resources/medical-students/careers-in-neurology/what-is-a-neurologist/
Berry GT. Classic Galactosemia and clinical variant galactosemia. In: Adam MP, Ardinger HH, Pagon RA, et al, eds. GeneReviews®. Seattle (WA): University of Washington; February 4, 2000.
Coelho AI, Rubio-Gozalbo ME, Vicente JB, Rivera I. Sweet and sour: an update on classic galactosemia. J Inherit Metab Dis. 2017;40:325-342. doi:10.1007/s10545-017-0029-3
Fridovich-Keil JL, Gubbels CS, Spencer JB, Sanders RD, et al. Ovarian function in girls and women with GALT-deficiency galactosemia. J Inherit Metab Dis. 2011;34:357-366.
Fridovich-Keil J, Bean L, He M, et al. Epimerase deficiency galactosemia. 2011 [Updated 2016 Jun 16]. In: Adam MP, Ardinger HH, Pagon RA, et al., editors. GeneReviews®. Seattle (WA): University of Washington, Seattle; 1993-2020.
Individualized education programs (IEPs). KidsHealth® from Nemours. September 2016. Accessed September 24, 2020. https://kidshealth.org/en/parents/iep.html?ref=search
Johns Hopkins Medicine. Metabolic genetics clinic: my newborn received an abnormal screen. Accessed September 22, 2020. https://www.hopkinsmedicine.org/institute-genetic-medicine/patient-care/genetics-clinics/metabolic-genetics-clinic.html
Klein AD, Poth AM. Amenorrhea: An approach to diagnosis and management. Am Fam Physician. 2013;87(11):781-788.
Mayo Clinic. Bone density test. September 7, 2017. Accessed September 24, 2020. https://www.mayoclinic.org/tests-procedures/bone-density-test/about/pac-20385273
Medsinge A, et al. Pediatric cataract: challenges and future directions. Clin Ophthalmol. 2015;9:77-90.
Metabolic disorders: nutrition support services. Children's Hospital of Orange County, University of California Irvine School of Medicine. Accessed September 22, 2020. https://www.choc.org/programs-services/metabolic-disorders/metabolic-disorders-nutrition/
Milestone Checklist. Centers for Disease Control and Prevention. Accessed October 29, 2020. https://www.cdc.gov/ncbddd/actearly/pdf/checklists/Checklists-with-Tips_Reader_508.pdf
National Centre for Inherited Metabolic Disorders. Dietitians. Accessed September 22, 2020. http://metabolic.ie/about-us/dietitians/
Neuropsychological evaluation FAQ. University of North Carolina Chapel Hill. Accessed September 24, 2020. https://www.med.unc.edu/neurology/divisions/movement-disorders/npsycheval/
Oregon Psychological Association. Information on working with a psychologist. Accessed September 24, 2020. https://www.opa.org/what-is-a-psychologist
Puberty in girls. MedlinePlus US National Library of Medicine. Updated September 16, 2020. Accessed September 24, 2020. https://medlineplus.gov/ency/patientinstructions/000651.htm
Rajappa M, Goyal A, Kaur J. Inherited metabolic disorders involving the eye: a clinic-biochemical perspective. Eye. 2010;24:507-518.
Ready At Five. How is school readiness measured? Accessed September 24, 2020. https://www.readyatfive.org/school-readiness-data/how-is-school-readiness-measured.html
Rubio-Gozalbo ME, Haskovic M, Bosch AM, et al. The natural history of classic galactosemia: lessons from the GalNet registry. Orphanet J Rare Dis. 2019;14(1):86. doi:10.1186/s13023-019-1047-z
Speech Language Pathologists: about speech-language pathology. American Speech Language Association. Accessed September 24, 2020. https://www.asha.org/students/speech-language-pathologists/
US Department of Health and Human Services. Assessing child school readiness. Accessed September 24, 2020. https://www.childwelfare.gov/topics/systemwide/assessment/family-assess/childneeds/school/
Welling L, Bernstein LE, Berry GT, et al. International clinical guideline for the management of classical galactosemia: diagnosis, treatment, and follow-up. J Inherit Metab Dis. 2017;40(2):171-176. doi:10.1007/s10545-016-9990-5